The WCC Clorosur Water Forum is an event organized by the World Chlorine Council – WCC and Clorosur – Latin American Chlor-Alkali And Derivatives Industry Association.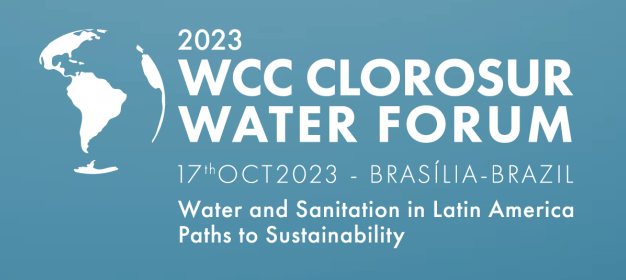 The aim of the event is to discuss ways to move forward regarding the sustainable use of water – in the treatment and supply of drinking water and sanitation in Latin America.
The central theme of the Forum will be "Water and Sanitation in Latin America – Pathways to Sustainability" and will address the challenges and solutions to ensure the availability and sustainable management of drinking water and sanitation for all, from the point of view of regulatory authorities, development banks, sanitation companies and technology providers. Learn more and Register Here!