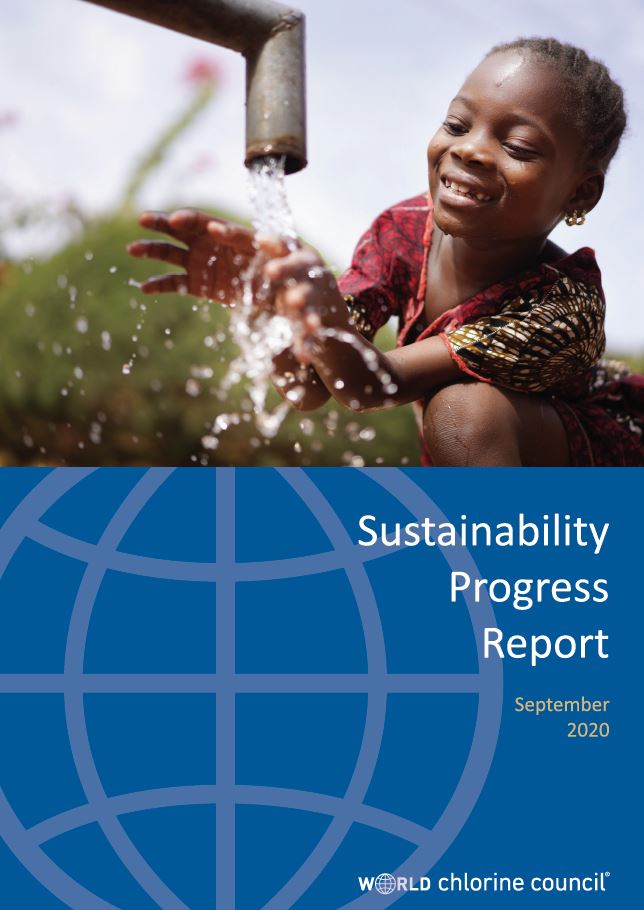 Chlor-alkali chemistry is essential to help achieve many of the United Nation's Sustainable Development Goals (SDGs). The 17 SDGs are at the heart of global efforts to build a better world for people and our planet by 2030. Adopted by all United Nations Member States in 2015, the SDGs are a call for action by all countries to promote prosperity whilst protecting the environment. As such, the World Chlorine Council (WCC), has prepared a new report that details how its members, and chlor-alkali chemistry in general, help to meet these important targets.
The new report discusses which SDGs are supported by chlor-alkali (chlorine and caustic soda/ potash) chemistry and is available from the WCC website. Further details can also be found at https://worldchlorine.org/sustainability/.
The WCC brings chlor-alkali experts together from around the globe to discuss, partner, and further global progress toward sustainability and achieve the SDGs, among many other topics.