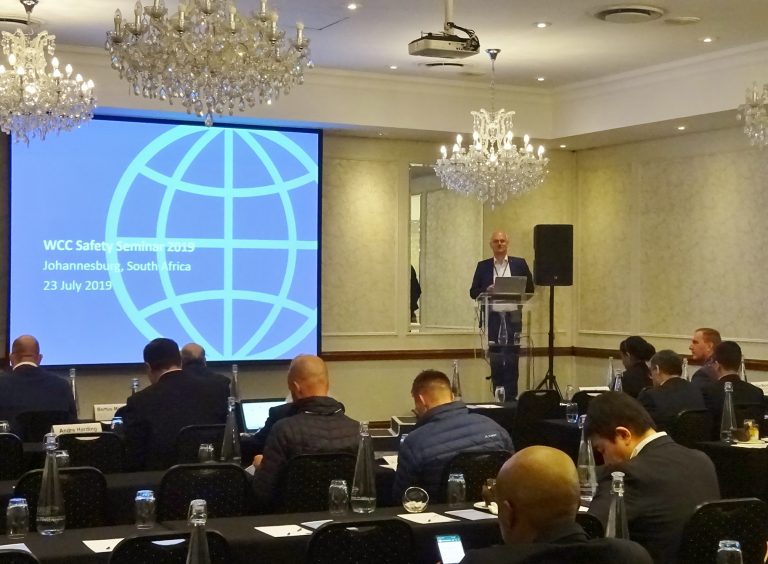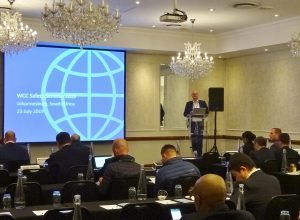 From 23-25 July 2019, the World Chlorine Council (WCC) held a successful Safety and Water event in Johannesburg, South Africa. With over 60 participants from across Africa, India, Europe and Asia, the three-day workshop brought together producers, distributors and users of chlorine.
During the first day, the focus was on chlorine safety with diverse discussions on a range of topics. These included chlorine incident avoidance and risk assessment and the vital role that training plays in the safe handling of chlorine.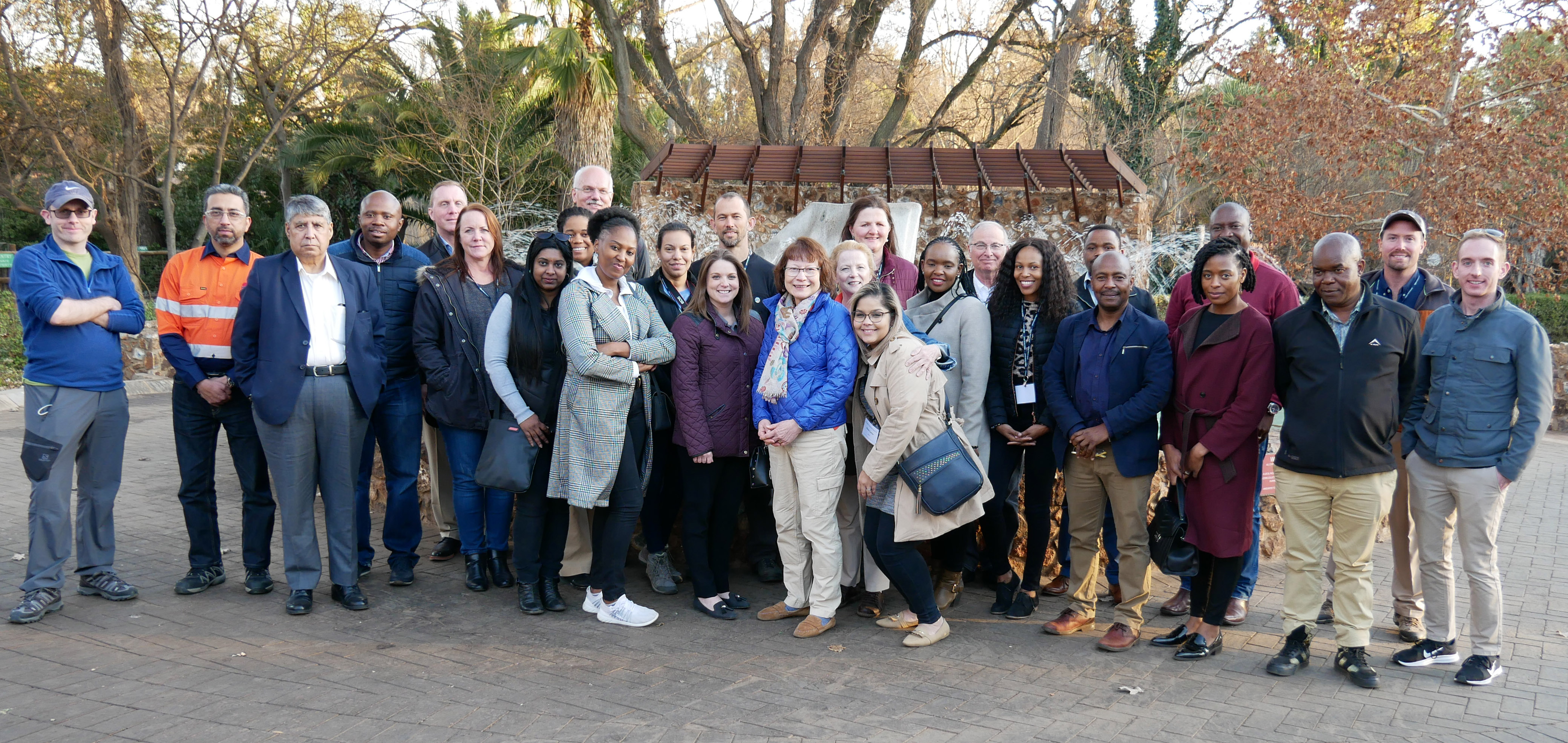 This was followed by a fascinating site visit to the Rietvlei Water Treatment plant, where participants learned how chlorine can be safely applied to disinfect drinking water to protect people around the world from water-borne illness. Of interest to attendees were the challenges faced in supplying both high quality and sufficient quantities of water.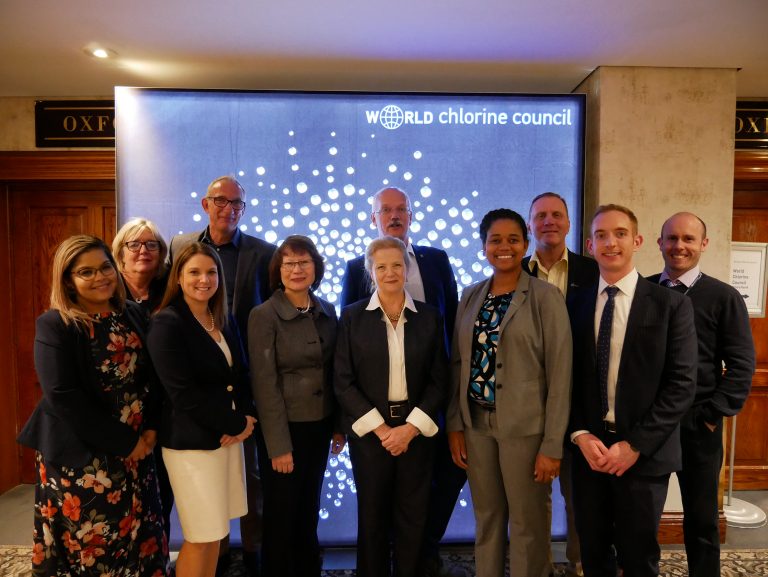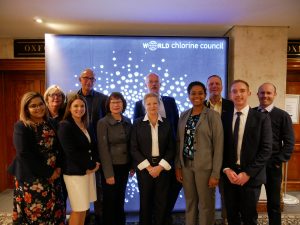 This led seamlessly to the final day, the African Water Forum. Here, a team of international experts instructed the audience on water related topics. These included how chlorine is essential in improving the health of 1.8 billion people world-wide who still drink contaminated water and the role of chlorine in achieving the United Nation Sustainable Development Goals (UN SDGs). They also gave presentations on supplying clean water at household, community and city scales, which were well received.
The African Water Forum was chaired by Deidre Penfold of the Chemical and Allied Industry Association (CAIA) who noted "The experts have provided us with a lot of excellent information. As part of our Responsible Care work, it is encouraging to see how people at all levels are contributing to the UN SDGs. The expert advice from this event will help to further develop South Africa's input to these important goals".
Many thanks were also given to Sasol and NCP Chlorchem, who hosted the meeting.