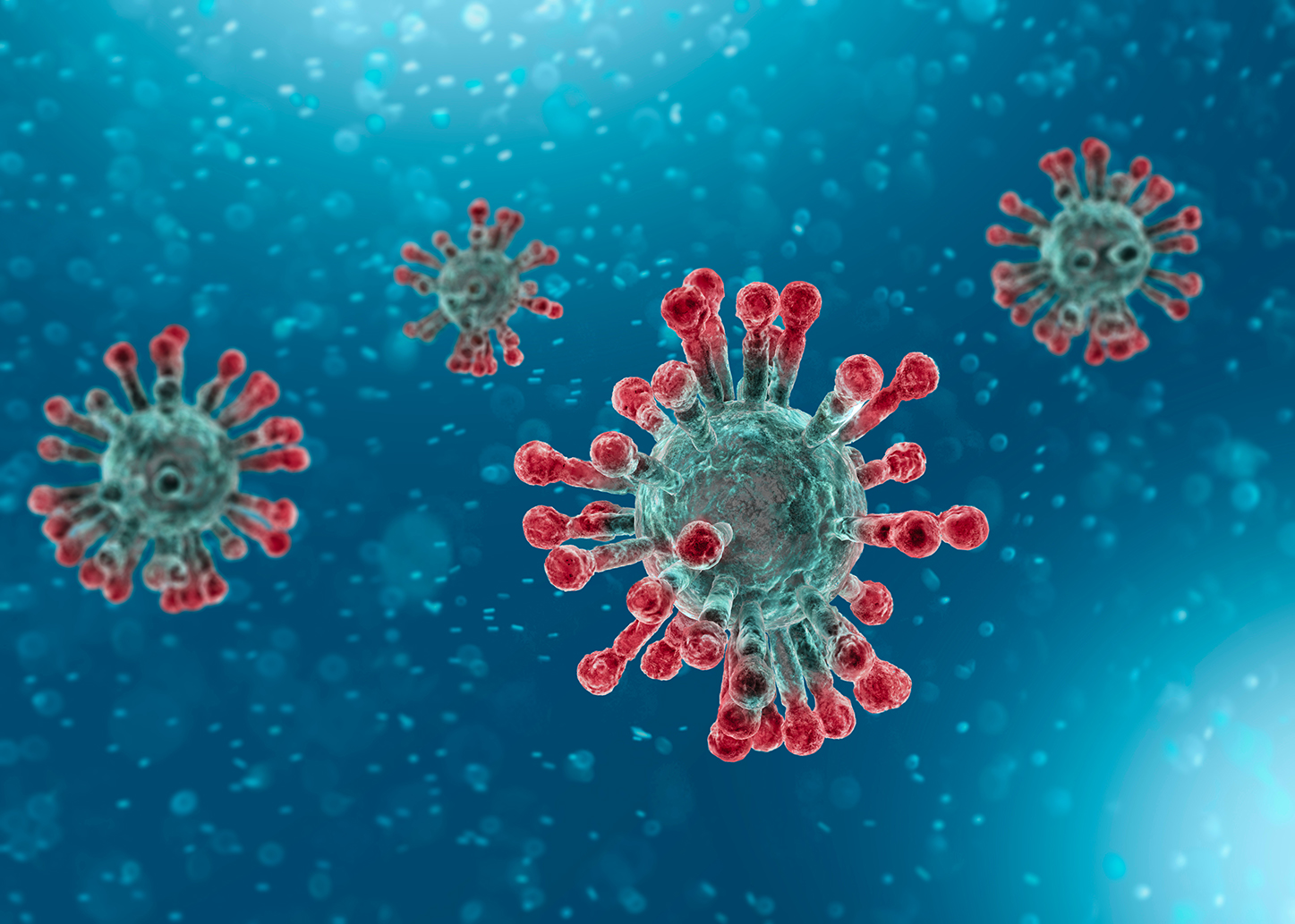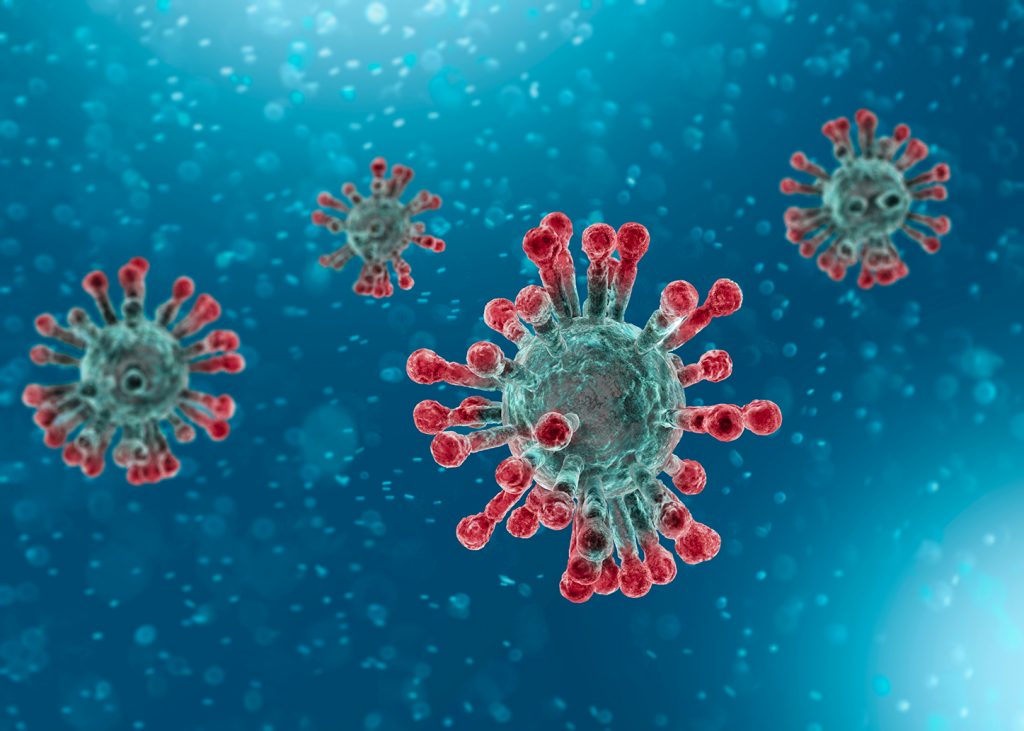 Chlorine chemistry is playing a vital role in controlling the outbreak of COVID-19 across the globe. The outbreak of Novel coronavirus, SARS-CoV-2, first identified in Wuhan, Hubei Province, China, has been declared a "public health emergency of international concern" by the World Health Organization (WHO). As of 03 February 2020, the WHO estimated that there were 17,238 confirmed cases in China with 361 deaths there and a further 153 confirmed cases in 23 other countries.
The US Centre for Disease Control, CDC, has issued advice to prevent the spread of the virus whose symptoms include fever, coughing and shortness of breath.
Many public health authorities, such as the one in Belgium, are recommending cleaning all high-touch surfaces, bathrooms and toilets every day, using "a diluted bleach solution or a household disinfectant of 1-part bleach to 99-parts water".
In addition, chlor-alkali producers from around the world are sending items made using chlorine chemistry to help in the fight against the virus. Medical equipment such as polycarbonate face shields and sterile PVC tubing are protecting emergency personnel and helping people to recover from the virus.
Unfortunately, there are also social media reports suggesting that people drink bleach or chlorine dioxide solutions to 'cure' COVID-19. Medical experts from around the world and representatives of the US Food and Drug Administration strongly advise against consuming these chemicals as a treatment or preventative measure to combat COVID-19.